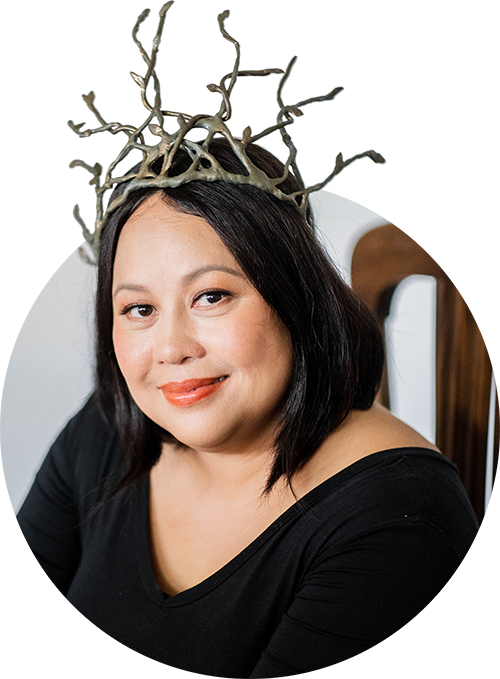 Co-Founder, Chief Artistic Tita
Chesie Galvez-Cariño is a teaching artist with an MA in Performance from Goldsmiths College, University of London, and a Bachelor's degree in Humanities specializing in Communication Arts from UA&P. She studied Physical & Mask Theatre under the tutelage of Paola Coletto at The School for Theatre Creators in Padova, Italy. Chesie has been teaching Theatre Arts and Drama to a diverse group of individuals, schools, and organizations for over 20 years. She is Co-Founder and Artistic Director of Theatre Titas and Co-Founder and Program Director of Actors Prep School for Drama. She believes in the transformative power of drama and theatre to change, inspire, heal, and build individuals, organizations, and communities.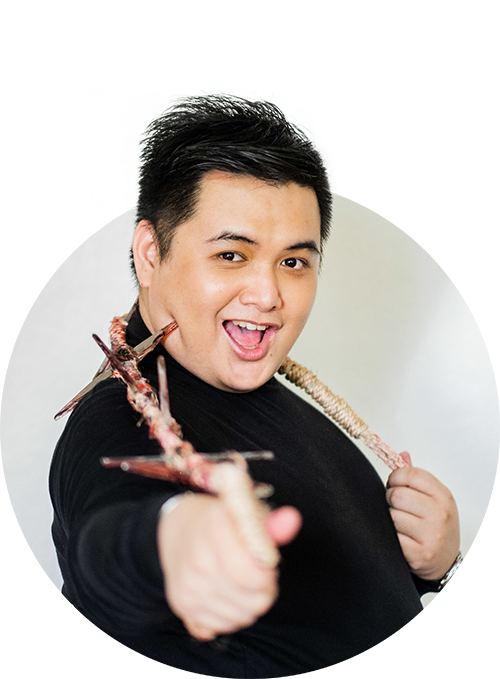 Co-Founder, Chief Marketing Tita
Cheese is a Creative Strategist and Theatrical Marketer and producer, with a degree in Integrated Marketing Communications graduate from the University of Asia & The Pacific. In addition to Theatre Titas' shows, he has also been involved in the marketing and business development side of international productions such as The Lion King, Wicked, Mamma Mia!, The Sound of Music, West Side Story, Les Misèrables, and Singin' in the Rain.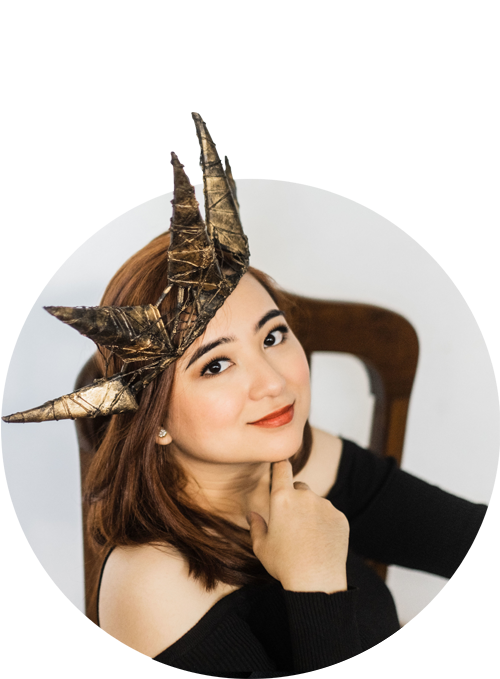 Company & Production Management Tita
Diandra's foray into theater was in 2011 when she served as the president of Ateneo de Cebu's Theater Arts Guild. She was a member of the two resident theatre organizations in UA&P: ViARE and Dulaang Rock Opera Company. Out of her countless school productions, her most memorable one was Codename: Xander, Ang Musical na Pangkalawakan where she played the lead role of Annie. She has also worked with Duende Theatre as an actor, stage manager, and production manager. In early 2017, she played Yumi in Juan Ekis' Palanca Award winning play called Twenty Questions.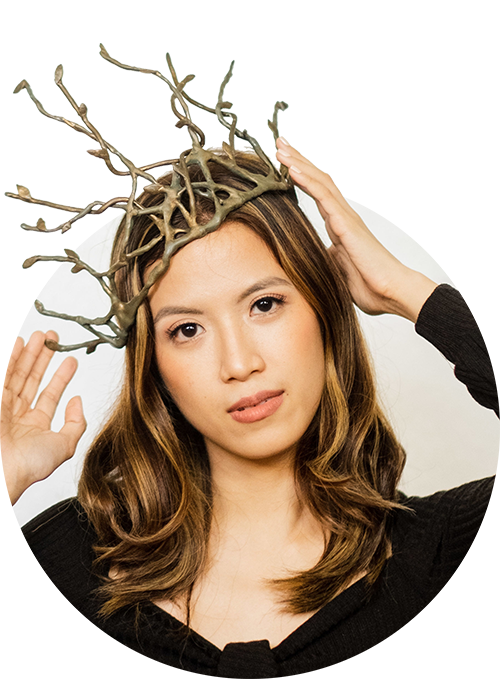 Foz is a licensed teacher and has been teaching children, adults, and child-like adults for the past 15 years. Dance is her first love, having been classically trained in ballet since the age of 6. A former company member of the Philippine Ballet Theatre, Foz has gone on to pursue and experiment with dancing and teaching other dance styles as well as engaging in movement direction and choreography. A multitasker at heart, Foz is also a project coordinator and manager, writer, editor, host, and stage manager. She considers choreographing for Theatre Titas' Macbeth in 2019 as one of her most inspired work.